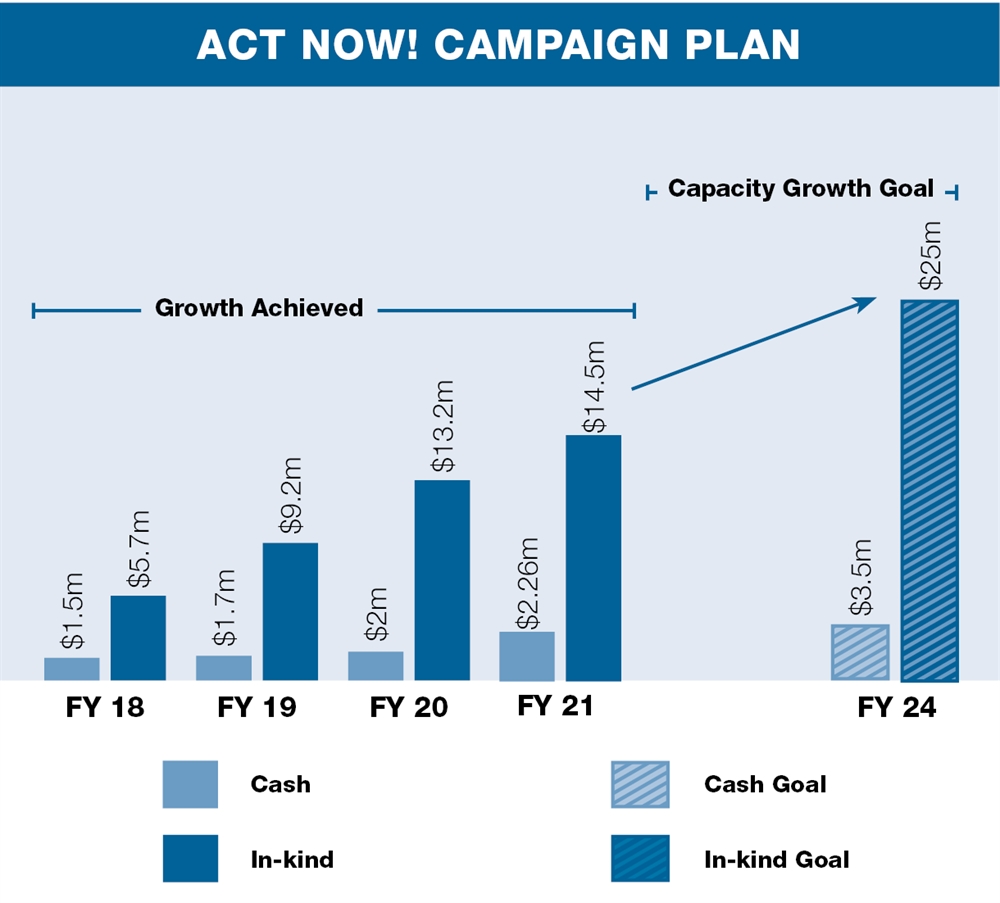 Since we embarked on the Campaign three years ago, The Advocates has marshalled its unparalleled combination of skills, expertise, and resources to achieve some remarkable results. The Act Now! Campaign has allowed us to engage increasing numbers of pro bono lawyers and volunteers. The value of pro bono and volunteer services has almost tripled in those three years. Here is a snapshot of what the Campaign has made possible.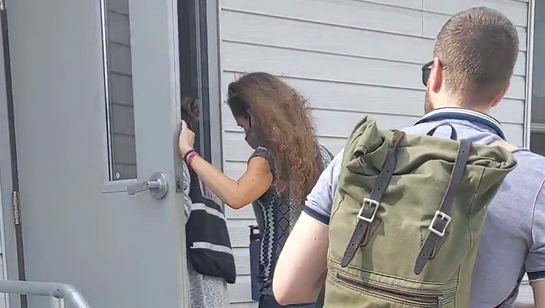 We quickly responded to the needs of Afghan refugees by coordinating immigration legal services for over 1,200 individuals and families in Minnesota. Sarah Brenes, Director of the Refugee & Immigrant Program, said, "Thanks to the Act Now! Campaign, we could jump right in, add staff, and offer free legal clinics in the temporary shelters in the Twin Cities. We've since started legal clinics in Rochester and Fargo, where other groups of Afghans have settled."

We work with almost 95 human rights defender organizations to share their lived experience and expertise with the United Nations. Board Chair Karen Evans said, "Increased capacity has allowed The Advocates to expand advocacy at the United Nations. Our partners' impactful testimonials have moved delegates to put pressure on governments to protect minority groups, end discrimination against LGBTQ+ people, abolish the death penalty and stop violence against women."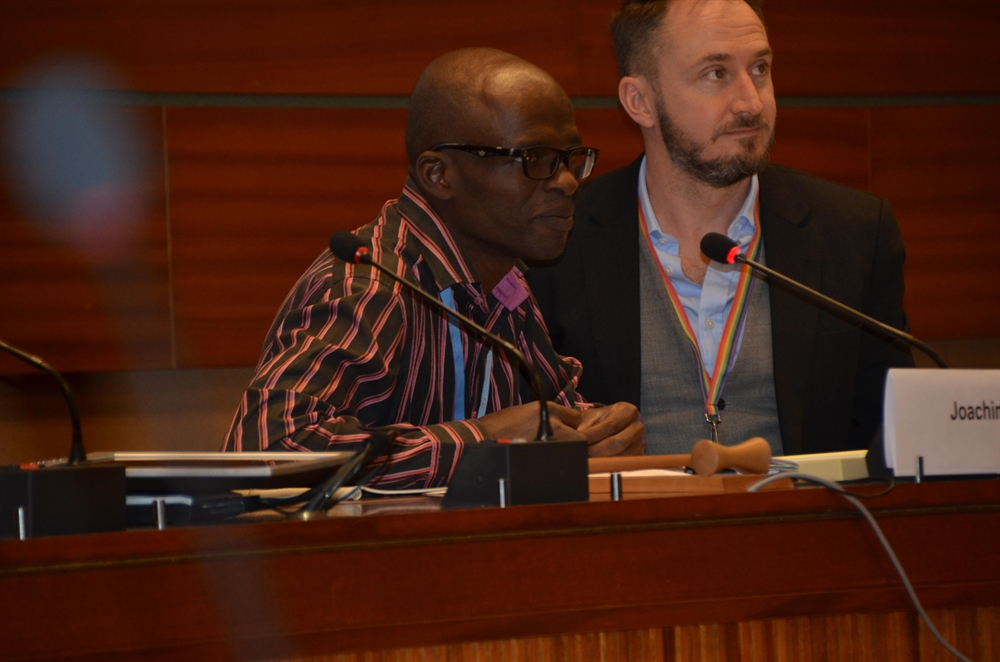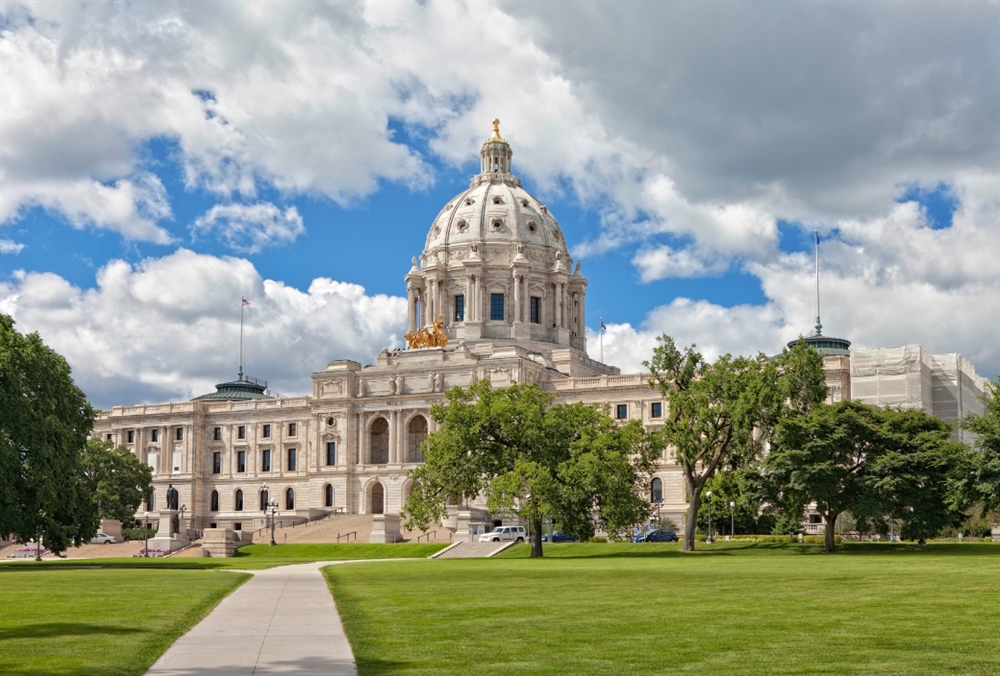 We participated in Minnesota's working group to improve the state's response to sex crimes. As a result of this work, the Legislature closed the "voluntary intoxication" loophole in sexual assault cases. The Minnesota Supreme Court had previously ruled that because of the loophole, a man was not guilty of rape because the victim had voluntarily consumed the alcohol that rendered her incapacitated.