Measuring Victory One Life at a Time
December 8, 2022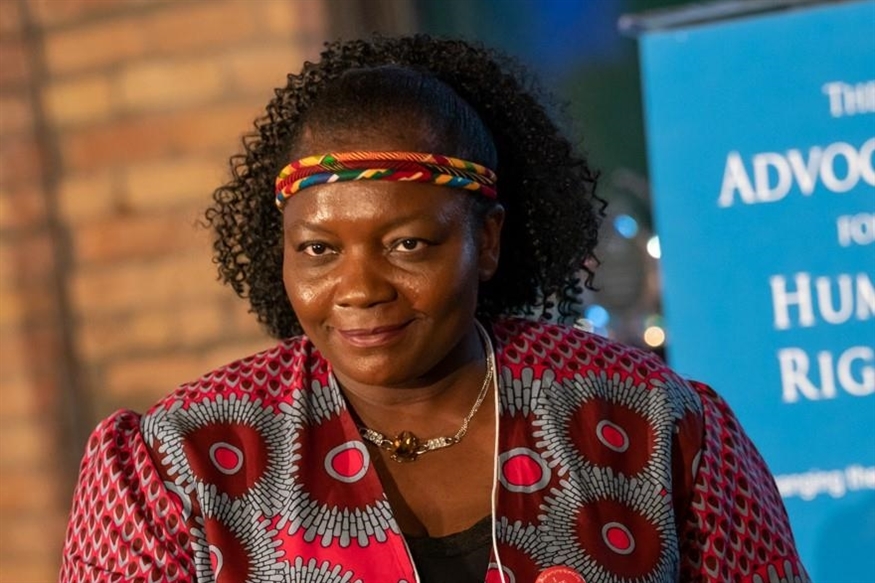 Bridget Chivimbiso Chigunwe, a social worker and mother, fled Zimbabwe in 2016 because of persecution. Bridget was targeted by police, and she feared torture in prison. She escaped to Panama. There, she began walking north all the way to the United States. Each country she passed told her to move along. At the U.S. border, Bridget asked for asylum. She was detained, and she eventually came to Minnesota.

With volunteer lawyers from The Advocates for Human Rights at her side, Bridget pursued her asylum claim. Community members helped her find work, and throughout the pandemic, Bridget worked tirelessly to provide health care to individuals suffering from Covid. Meanwhile, she was forced to wait more than six years for her hearing, an outrageous and indefensible length of time to have her life on hold. And then, just days before her hearing, the government tried to dismiss her case outright. Her pro bono lawyer fought the motion and Bridget finally got her day in court.

This summer, Bridget was granted asylum. After thousands of miles on foot, mountains of paperwork, and years of waiting, she was safe.

Today Bridget serves on The Advocates' Board of Directors, studies to be a nurse, and looks forward to the day when she can embrace her children again.