We Must Not Forget About Afghan Women
April 26, 2022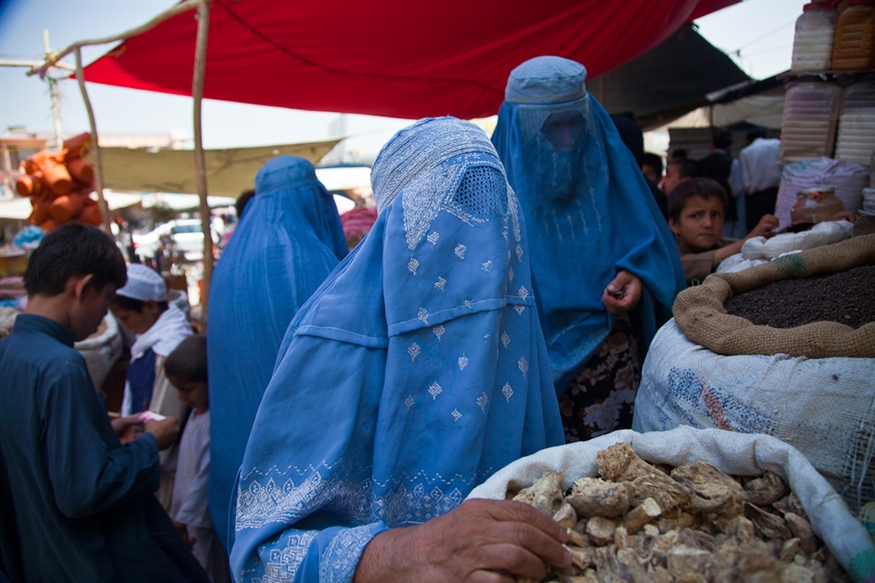 In honor of International Girls in ICT Day yesterday, April 25th, The Advocates for Human Rights is calling attention to the plight of women and girls in Afghanistan, where their basic rights - including the right to education and the right to employment - are under threat.

"All I do now is remain at home and do nothing, like a caged bird."

These are the words of one Afghan woman describing her life after the Taliban's takeover Kabul in 2021. Her situation is similar to many women in Afghanistan since August.

After 20 years of progress toward improved human rights in Afghanistan, the Taliban took over in August of 2021. At that time, the Taliban vowed it would place fewer restrictions on women. Human rights experts and women alike were skeptical of this promise from the very beginning; now in 2022, the Taliban has placed restrictions on women just as it did in the late 1990s.

These most recent restrictions come after months of crackdown on women's freedoms. One woman who had worked as a police officer prior to the takeover expressed fear about going back to work, even if she is allowed to do so. The Taliban searched her home and reportedly assassinated woman police officers, including one pregnant police officer in the province of Ghor. Another woman working as an artist described how the Taliban's restrictions have interrupted her creative process. She is no longer able to run a small art gallery she opened in early 2021, which she said, "was enough to keep me going for the rest of the day." Now, as the Taliban crackdown on women professionals, there is little to keep her motivated.