Dragging Us Back Decades in the Protection of Women's Human Rights
June 22, 2018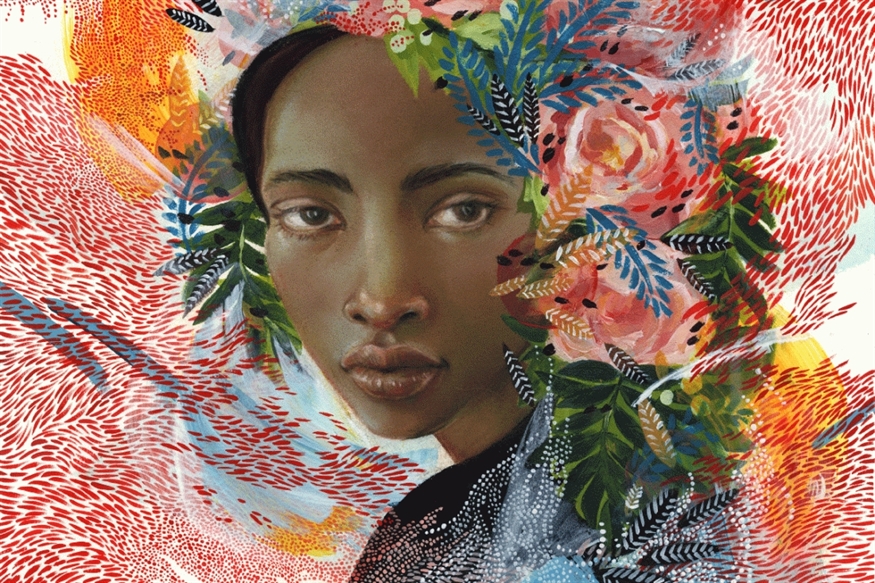 In my 25 years as a human rights advocate, I have learned that it is very difficult to be female in many parts of the world. In spite of this reality, Attorney General Jeff Sessions is dragging us back decades in the protection of women's human rights. His recent rejection of the decision in the Matter of A-B shows a callous disregard for the lived experiences of women.
In many countries, girls are aborted or killed as infants solely because they are female. Some die during traditional rituals such as female genital mutilation. Other girls are married off as children, trafficked for sex, or sold as domestic servants. As adults, women face violence in their homes, the streets, or at the hands of their governments. Some women are prohibited from doing certain kinds of work by archaic labor laws developed based on stereotypes and prejudices about women. Others endure harassment and demeaning work conditions just to make a living.
It took the United Nations more than 45 years to acknowledge women's rights as human rights and violence against women as a human rights violation. It long ago acknowledged that governments are accountable for the human rights they commit as well as those they systematically fail to prevent. Kofi Annan identified violence against women as the most widespread human rights abuse in the world. Governments around the world have slowly been adopting laws to address violence, but we see enormous difficulties in properly implementing laws to provide adequate protections.
This new recognition that legal protections should reflect the experiences of women was slowly being reflected in refugee and asylum law in the United States. Over the past two decades we have seen the definition of social group, an identified group who should be protected from persecution, extended to victims of domestic violence when their government cannot or will not protect them. These life-saving developments recognized that previous interpretations of the l aw ignored these human rights abuses against women. Domestic violence is not a family matter, it is a global epidemic and the stakes could not be higher.
Another thing I learned is that governments around the world are failing women. I have heard countless stories over the years about women calling the police or presenting themselves to prosecutors seeking protection from abusive spouses. They are taunted, ignored, and turned away. We have seen some improvement in laws and practices, but they have not stemmed the tide of abuse and women are still being injured and killed at alarming rates. In some cases, women are ignored because their husbands are police officers, military or high ranking government officials. In other cases, the women are just not believed.
I remember one particularly compelling interview when I first started doing this work. A beautiful young woman in prison in Albania told me about the violence and abuse she experienced at the hands of her husband. He bruised her, broke her bones and made her bleed until she fainted. She tried over and over again to get help from the police and the prosecutors and was routinely turned away and told it was a family matter. After a particularly brutal beating that left her unconscious, she woke to the sight of her husband preparing to sexually assault their daughter. She leapt to her daughter's defense, attacking her husband. He died as a result of the injuries. She was prosecuted and sentenced to prison for the man's death. This woman, repeatedly failed by her own government, would not be provided asylum by our government today if Jeff Sessions has his way. It is up to all of us to make sure he doesn't.
Robin Phillips is the executive director of The Advocates for Human Rights. She is an attorney and has written extensively about human rights, including trafficking in women, employment discrimination, sexual harassment, and domestic violence.