Call to #EndImmigrationDetention During COVID Pandemic Urgent
March 29, 2021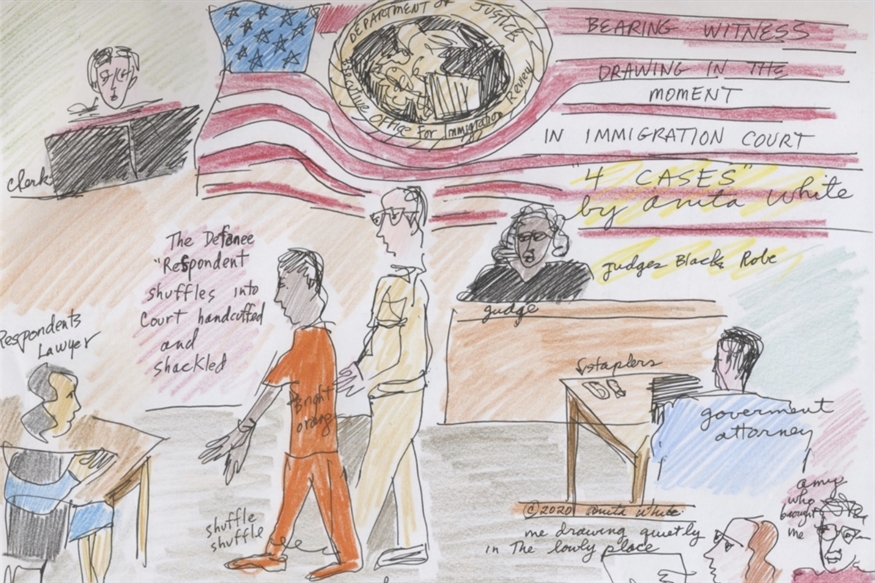 It's time to #endimmigrationdetention. Lack of clearly defined standards, oversight, and accountability mechanisms, coupled with a system driven largely by cost and revenue concerns, have led to serious failures relating to health care and safety, solitary confinement, and due process. Detention exerts a coercive power on people's ability to pursue their cases. Immigration detention disproportionately impacts Black, Latinx, and Asian refugees and immigrants, magnifying the effects of racist criminal policing and prosecution practices.
Read our report on COVID in immigration detention.
Check out our toolkit to help spread the word about human rights abuses in detention facilities and advocate for reform.

The Advocates has joined more than 160 organizations around the United States telling federal immigration authorities to address abuses in detention and start releasing people now.

Documents:
160 NGO Letter Demanding Review of Detention Status
Advocacy Toolkit