The Advocates Joins Call for Accountability for Border Patrol Abuses in Del Rio, Texas
September 27, 2021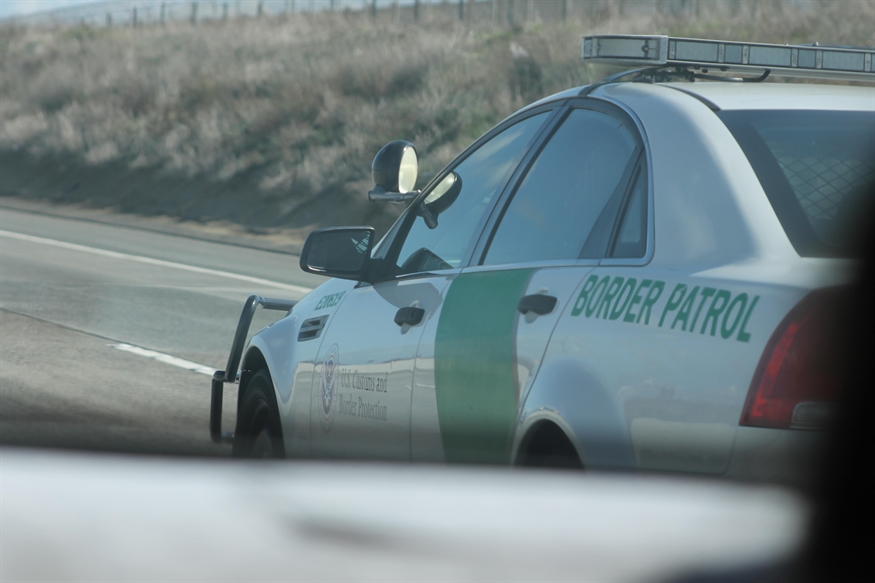 Led by our partners African Communities Together, BAJI, Haitian Bridge Alliance and UndocuBlack Network, The Advocates joined a complaint to the Department of Homeland Security's Office of Civil Rights and Civil Liberties denouncing the inhumane treatment of Haitian refugees by the Border Patrol in Del Rio, Texas.
The Advocates earlier condemned Border Patrol actions. Read press release.
The complaint requests immediate dialogue with CRCL serious violations of migrants' rights documented by advocates and attorneys on the ground in Del Rio with whom our organizations have been closely in touch. These reported violations include:
denial of the statutory and international law rights to apply for asylum, and violation of the non-refoulement principle;
a complete absence of fear-based screening, including for affirmative Convention Against Torture claims as required even under Title 42 restrictions;
lack of interpreters for communication with DHS officials, including those necessary to guard against (further) violations of non-refoulement;
denial of access to attorneys and legal workers necessary to ensure migrants know their rights and are not removed or expelled in violation of law and that witnesses are identified;
substandard conditions of nourishment and sanitation in punishing heat;
verbal abuse from DHS guards and CBP officers/agents;
physical intimidation from CBP officers/agents;
physical violence, including what appear to be assaults, against migrants by CBP officers/agents;
misleading statements made by DHS officers to migrants that they were being flown to other locations within the United States for processing when, in reality, they were being expelled to countries of origin, including instances involving a serious risk that torture will follow;
inadequate medical care; and
content-based access restrictions on media outlets covering the situation at Del Rio.
Click here to read the letter to the Office of Civil Rights and Civil Liberties.
Documents:
CRCL Complaint on Del Rio 09-24-21.pdf
AHR Condemns CBP Abuse of Haitians 9.22.2021 2.pdf