The Advocast Episode 6 - Responding to the Afghan Crisis
December 8, 2021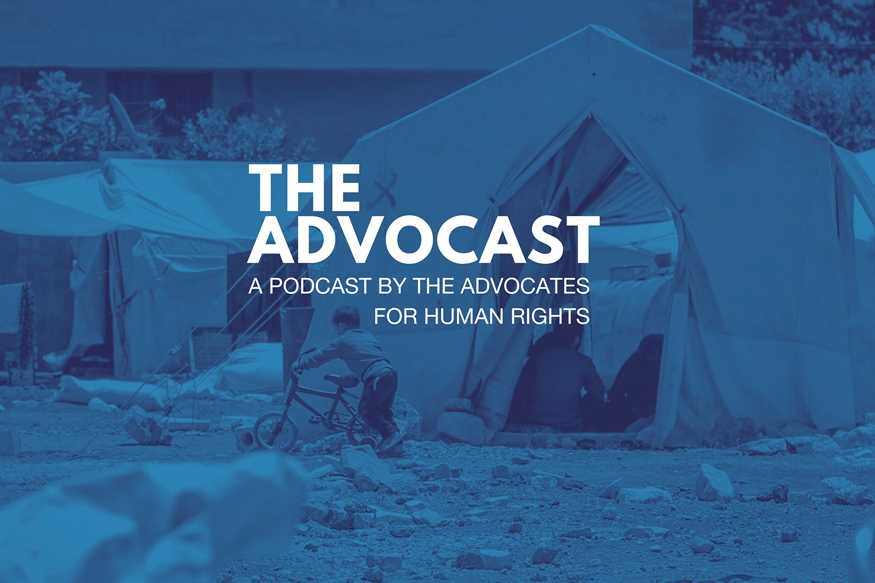 In this episode of The Advocast, join The Advocates staff (Jennifer Prestholdt, Elizabeth Lacy, Sarah Brenes & Lindsey Greising) as they discuss the local, national and global response to the afghan refugee crisis.
This episode was previously recorded as a virtual event called "Responding to the Afghan Crisis - Locally, Nationally & Globally." You can find the original recording of this event, alongside our other virtual events, at www.theadvocatesforhumanrights.org/Events_Archive.
The Advocates for Human Rights is mobilizing resources to provide essential legal help to thousands of people from Afghanistan as they resettle in Minnesota. Join us today in welcoming the thousands of Afghans arriving in our region.
Season 1 of The Advocast, which focused on the Derek Chauvin trial, can be listened to here.