Advocates Call for Passage, Not Political Games, with Reintroduction of Afghan Adjustment Act
July 14, 2023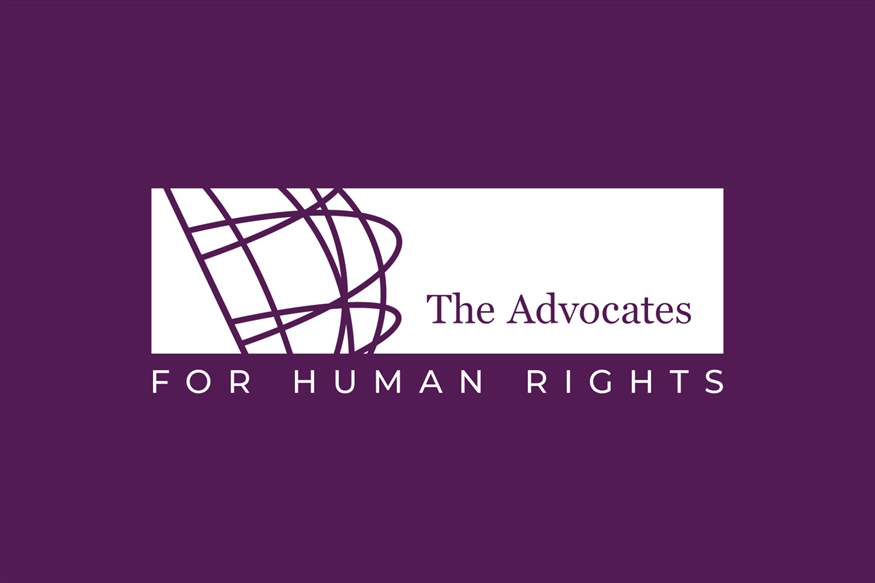 Advocates Call for Passage, Not Political Games, with Reintroduction of Afghan Adjustment Act
July 14, 2023 (Minneapolis, MN)--
The Advocates for Human Rights welcomes the reintroduction of the Afghan Adjustment Act (S.2327/H.R. 4627), a long-overdue bill that upholds our commitment to our Afghan neighbors. "Our Afghan neighbors put their lives at risk for the vision of a better, more just Afghanistan. Since then, they have been met in the U.S. with uncertainty that keeps them separated from families, in uncertain and traumatizing legal processes. By providing a path to permanent residence, the Afghan Adjustment Act is a commonsense and bipartisan solution that must be swiftly passed," said Robin Philips, Executive Director of The Advocates for Human Rights.
The bipartisan Afghan Adjustment Act is not charting new territory: the U.S. successfully implemented programs to provide a path to permanent residence for people following the withdrawal from Vietnam, certain Cubans and Iraqis, and most recently, with our friends and neighbors from Liberia. For nearly two years, Congress has delayed passage with partisan politics and attempts to use the widely supported issue as a vehicle for harmful immigration legislation.
Since evacuations began in August 2021, The Advocates has worked with the state of Minnesota and other partners to welcome Afghans to our region. Without congressional action, Afghan allies and neighbors will be left in limbo. "Our clients range from Afghan military members to women's rights and democracy advocates and ethnic minorities. Without the Afghan Adjustment Act, our clients face a stressful and uncertain immigration future. And, because asylum applications take about 10 times the legal work as permanent residence applications, our outpouring of pro bono support could go much further to helping our Afghan neighbors," said Zack Albun, staff attorney for The Advocates for Human Rights.
A broad, bipartisan swath of Americans have called for this bill to be passed for two years. Congress must set aside partisan politics to co-sponsor and champion swift passage so our Afghan neighbors can move forward with safety and certainty while our communities continue to welcome them. Any attempts to mire the issue in anti-immigration language is a slap in the face to the veterans, businesses, faith groups and advocates who have worked to build bipartisan language and sends a signal that the U.S. will not uphold its commitment to human rights or wartime allies.