A+ Results
October 25, 2023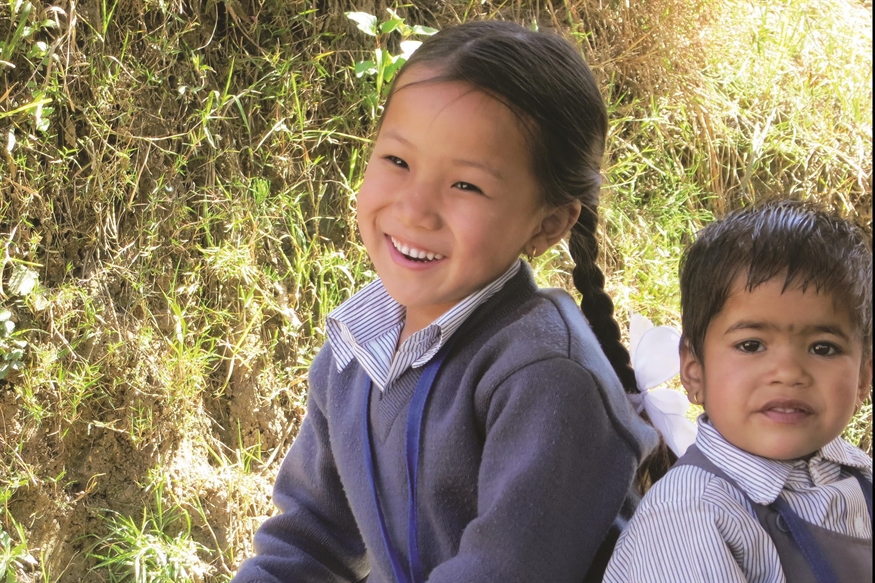 With a school year full of activities and engagement, students thrive at the Sankhu-Palubari Community School (SPCS).
"When human rights are met, children flourish," said Jennifer Prestholdt, deputy director of The Advocates for Human Rights. At SPCS, that means a year-round school year filled with academics, athletics, and activities.
Extracurricular activities at SPCS focus on child development, giving students in all grade levels a chance to show off their talents in drawing, handwriting, singing, and spelling. Senior (upper grade) debaters pondered the question, "social media: boon or bane?" while the junior (lower grades) speech contest focused on the topic, "my goal and my school." Parent engagement continues to grow and health initiatives, including free dental, eye, and vaccine clinics, are a regular part of SCPS.
Meanwhile, academic excellence continues. With their teachers' dedication and support, students this year have made up pandemic learning deficits and achieved outstanding marks on the national Secondary Education Examination, with 42 students clearing the exam with very good, excellent, or outstanding results.
Since founding the school in 1999, The Advocates for Human Rights has partnered with the Sankhu-Palubari community to end child labor by making high quality education a reality for children, regardless of economic status, caste or ethnicity.