Human Rights abuses happen every day. Let's change it.
November 16, 2023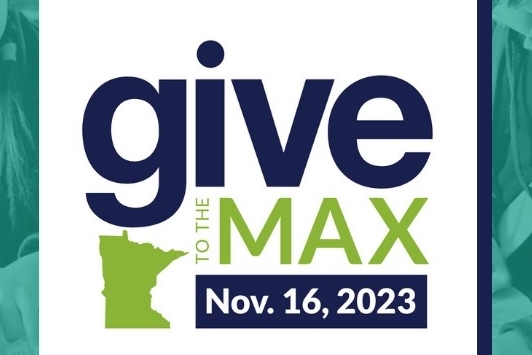 The Story of Mr. B

Mr. B was targeted in Uganda for his sexual orientation. When the passage of Uganda's Anti-Homosexuality Law in 2014 unleashed a torrent of human rights violations against gay people, Mr. B needed to flee. Leaders within his community, and a U.S. Congressperson, helped him get a student visa for the United States. But that was only the first step toward rebuilding a life in safety - without asylum, Mr. B faced the ongoing threat of having to return to a country where same-sex conduct could result in the death penalty. In 2017, he filed his asylum application. With legal representation by The Advocates for Human Rights' expert staff and tenacious volunteers, Mr. B was granted asylum in August. His future is bright.
So far in 2023 we have:
Engaged with

10,340 people

at the Minnesota State Fair.
Observed

thousands of court proceedings

on domestic violence, sexual assault, human trafficking, and immigration in Minnesota.
Served more than

1,880 clients

in the state of Minnesota*.
Monitored and fought against global violence against women in more than

20 countries.
Submitted

85 reports

on human rights conditions to the United Nations.
Supported access to transformative,

free education for 375 girls and boys

in the rural area of Kathmandu Valley in Nepal.
Worked with

1,507 volunteers and interns*.
Celebrated

40 years

of advocating for human rights!
*current data is based on FY23.

Join us by donating today!
Your donation of:
$25 supports the implementation of laws based on human rights standards.
$50 strengthens the human rights movement.
$100 provides "Know your Human Rights" seminars and trainings.
$250 advocates for stronger human rights protections in Minnesota.
$500 trains the next generation of human rights defenders.
$1,000 helps a partner organization join our UN advocacy.
$1,500 pays tuition for 5 students at our Sankhu-Palubari Community School.
$2,500 provides legal representation for a victim of human rights abuse like Mr. B.
Help support us today during Give to the Max Day by donating here!