Researching the Impact of COVID-19 on Domestic Violence
March 8, 2021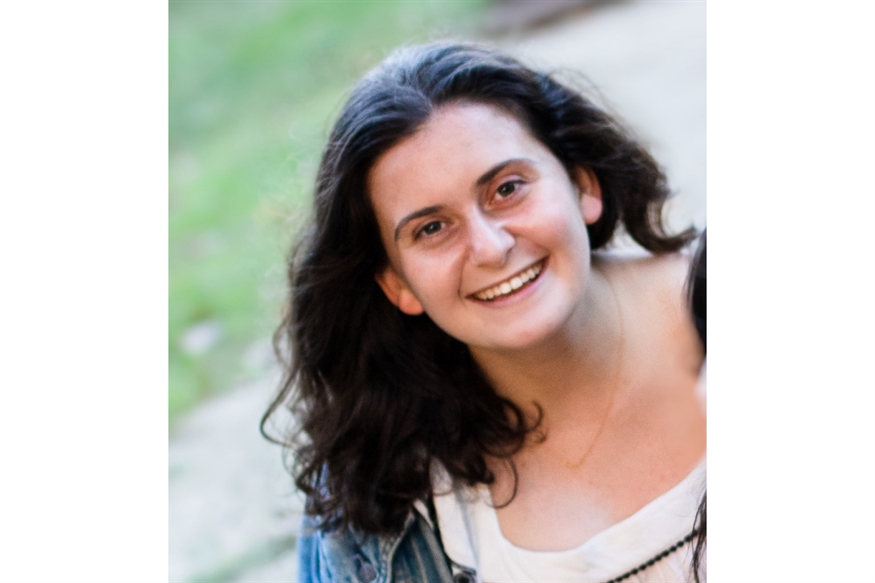 The COVID-19 pandemic has acted like an X-ray on society, revealing flaws in a system that has been perpetuating public health inequalities on a global and national scale. Women leaders have led the charge this past year fighting the many disparities and social inequalities COVID-19 has brought to our attention. With International Women's Day around the corner, it is time to celebrate their achievements in leadership and the ways in which their work has helped to create a more equal future in a COVID-19 world. The Advocates for Human Rights' Women's Program has been at the forefront of this work, particularly with respect to addressing domestic violence under COVID-19.
On March 23, 2020, Minnesota Governor Tim Walz issued Executive Order 20-14 suspending evictions, writs of recovery, and tenancy terminations. The order states that, for "property owners, mortgage holders, or other persons entitled to recover residential premises…after the termination of the redemption period for a residential foreclosure, after a residential lease has been breached, or after nonpayment of rent," eviction filings would be temporarily suspended. Shortly after the order's implementation, fact-finding revealed that some judges expressed reluctance to issue OFPs in light of the Governor's order. The Advocates communicated these concerns to the governor's office. On March 25, 2020, Governor Walz issued another statewide order that specifically exempted cases covering OFPs from the temporary ban on evictions.
The Advocates' fact-finding took place in the broader context of research on the impact of COVID-19 on victims/survivors of domestic abuse. The Advocates generated quick turn-around analyses to local partners Violence Free Minnesota, Standpoint, and the Minnesota Coalition against Sexual Assault. The Advocates assembled a research team to answer various questions, such as: (1) What was the cause of the initial decrease in domestic violence during the stay-at-home period? (2) What barriers are victims facing in the court system under COVID-19? (3) What are the current needs of domestic violence victims? The COVID-19 research team at The Advocates were able to provide insight into the increased unemployment, housing instability, food insecurity, and loss of childcare that victims of domestic violence were experiencing due to the pandemic. Their research highlighted some of the ways that individuals are using conditions of isolation, borne out of COVID-19 restrictions, to manipulate victims. Their findings serve as critical information for system actors who are not at these scenes. As Nikki Engel, Policy and Legal Systems Program Manager at Violence Free Minnesota, notes:
The ability of the COVID-19 Research Team at the Advocates for Human Rights' to quickly organize, conduct, and summarize interview data with advocates and systems actors was instrumental in giving the Coalition a robust picture of victim needs and criminal-legal system response during the early stages of COVID-19.
The Advocates' work has not only affected policies but also improved the situation for victims affected under the pandemic. For example, The Advocates and others' firsthand information helped Violence Free Minnesota secure $240,000 in funding from Minnesota Disaster Relief Fund for direct cash assistance for victims and their children. This research has been crucial in helping to achieve an equal future for survivors in a COVID-19 world and deserves to be acknowledged on this upcoming International Women's Day. We hope you will join us to celebrate our work to promote women's rights at our next house party on March 24.
By Jenna Schulman, University of Pennsylvania student and active volunteer for The Advocates For Human Rights