Committee Against Torture - Violence against Women - Nov. 2012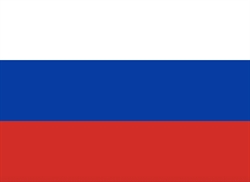 Date:
November 1, 2012
Document:
russian_fed_cat_vaw_november_2012.pdf (PDF 353.3 KB)
Country:
Russian Federation
Type:
Intl Mechanism Submission
Issues:
Gender-Based Violence
,
International Advocacy
,
Torture
,
Women's Rights
Mechanism:
UN Committee against Torture
In the town of Kushchyovskaya in Russia's Krasnodar Region, perpetrators of rape and sexual assault operate with impunity. This report demonstrates that the Russian government's failure to respond to these crimes violates several articles of the Convention Against Torture. The Advocates recommends several measures to protect women from gender-based violence, punish assailants, and bring Russia into compliance with its obligations under the Convention. For background information, click here.