20 Ways to Support The Advocates for Human Rights in 2020
January 24, 2020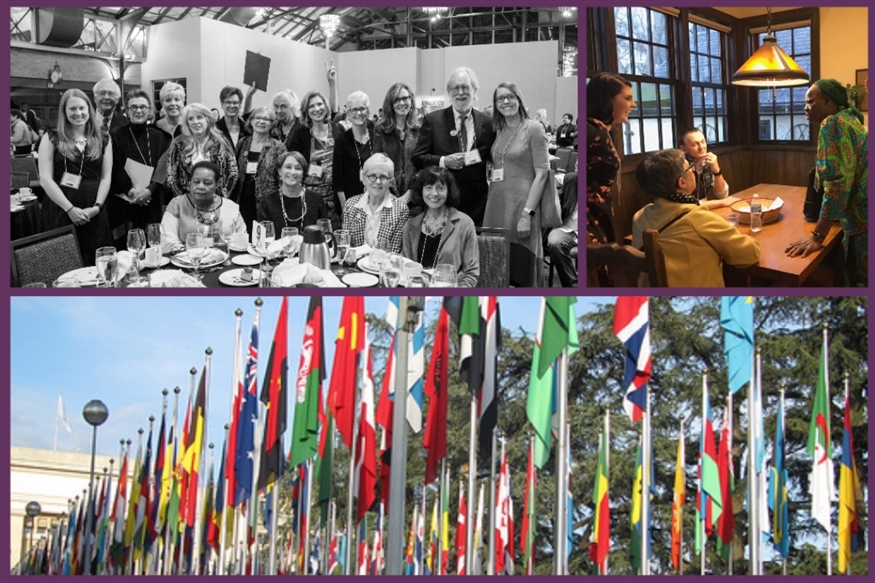 At The Advocates for Human Rights, we envision a world where every person lives with dignity, freedom, justice, equality, and peace. We rely on volunteers to move us closer to this ideal. Volunteers are an essential part of our mission. They create a bigger impact beyond the capacity of our limited staff resources. For example, we leveraged a cash budget of $1.8 million dollars into programs and services worth more than $11 million dollars in our last fiscal year. Furthermore, by involving individuals from all walks of life in the work of human rights, we jointly build a stronger human rights movement.
We are encouraged by our volunteers who work in the trenches to protect and promote human rights. There are many ways to engage with The Advocates for Human Rights. As we move into 2020, we want to share 20 ways you can work with The Advocates to move all of us closer to a world where the inherent dignity of every person is recognized and respected.
Observe

WATCH hearings

on violence against women and children.
Observe an

Immigration Court hearing.
Attend a

human rights training, like our Asylum Conference, or case presentation.
Sponsor or attend our annual

Human Rights Awards Dinner.
Take on a new

affirmative asylum claim.
Provide

ongoing representation

in removal proceedings.
Help

interpret

for our clients in another language.
Participate in United Nations advocacy.
Conduct research for an ongoing project, like a United Nations shadow report.
Volunteer at our

front desk.
Participate in one of our

CLE offerings.
Come to a

house party

and meet other volunteers and supporters.
Tell your friends, colleagues, and family about The Advocates for Human Rights.
Help us with our

mailings.
Take a shift at our State Fair booth.
Host a salon or neighborhood gathering on a human rights issue.
Attend an

Asylum Support Network
Write letters to representatives advocating for human rights.
Give a presentation on a human rights issue at your faith community.
We celebrate small victories as well as the bigger successes that combine to change the world for good. Every bit helps, and small steps are essential to building the larger movement. Thank you for all that you have done to make The Advocates such a strong organization.
We look forward to working with you in 2020 to build the human rights movement by involving individuals in other sectors in the work of human rights.