United States – Human Rights Committee – Death Penalty – October 2013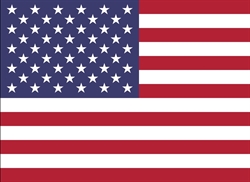 Date:
October 1, 2013
Document:
us_hrc_death_penalty_october_2013_2.pdf (PDF 501.3 KB)
Country:
United States of America
Type:
Intl Mechanism Submission
Issues:
Death Penalty
,
International Advocacy
This report describes several death penalty practices in the United States that violate the International Covenant on Civil and Political Rights. These abuses include wrongful conviction, racial bias, cruel and unusual methods of execution, lack of consular notification, and the application of the death penalty to non-triggermen. The Advocates submitted this report to the UN Human Rights Committee its October 2013 review of the United States. Collaborator: Reprieve.