Human Rights Committee (List of Issues) - Violence against Women / Immigration and Asylum / Death Penalty - Oct. 2013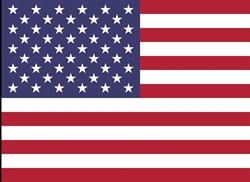 Date:
October 1, 2013
Country:
United States of America
Type:
Intl Mechanism Submission
Issues:
Death Penalty
,
Detention
,
Migrant Rights
,
Racial Justice
,
Torture
,
Women's Rights
The Advocates submitted three reports to the UN Human Rights Committee before the Committee adopted a List of Issues for its upcoming review of the United States. The first report addresses the high level of domestic violence in the U.S. and identifies ways that the justice system could better address it. The second report identifies human rights violations arising out of death penalty practices in the U.S., including racial disparities and inhumane treatment. The third report examines deficiencies in the U.S. immigration system, including streamlined procedures, inadequate detention centers, and unwarranted detention of asylum seekers. For background information, click here.